We are five bloggers who, through collective moaning on Twitter, realised that we all have our own individual weight loss goals which we all need support to achieve them. Our plan is to work together with a little help from each other and from you guys. We'll be posting recipes, tips, clever dressing ideas, looking at body image, general support and obviously we will be keeping you updated with how we're all getting on!
The Where Are My Knees? team is made up of: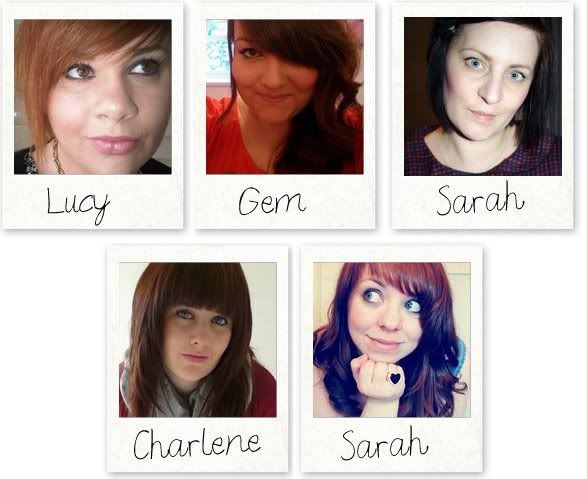 Lucy
who wants to lose some weight before her Australian adventure in October.
Gem
who is following the Weight Watchers program and has already lost 11.5lbs.
Sarah
wants to find healthier alternatives to food that she loves and walk more in the hope she will drop a dress size in time for her sister's wedding in July.
Charlene
who wants to start an exercise regime to tone up and keep fit
...and finally
Sarah V
who is trying to lose two stone and fit into all her dresses again!
Each of us will be writing a more detailed post this week, hopefully to give you more of an idea as to who we are and what we want to get out of this so keep your eyes out for that!
We want this to become a community where we all support and encourage each other, after all everybody knows how easy it is to put on weight and just how hard it is to shift it! We'd like to invite other bloggers to share their success stories, any dieting or exercise tips with us and contribute via guest posts, if you're interested please contact us at -
wherearemyknees@gmail.com