Week four in our
Baking Mad
challenge and it's Lucy's turn this week!
Baking Mad provided the flour and sugar, the same types as in
Sarah's post
and then the rest was purchased especially to make these muffins.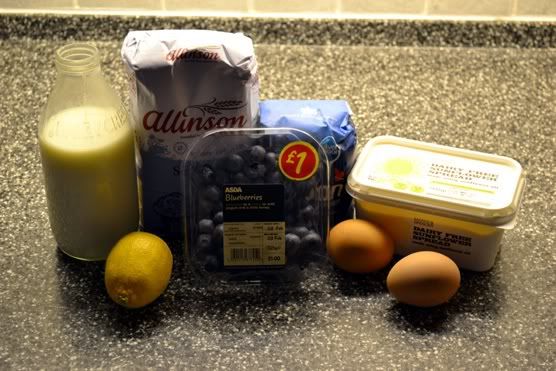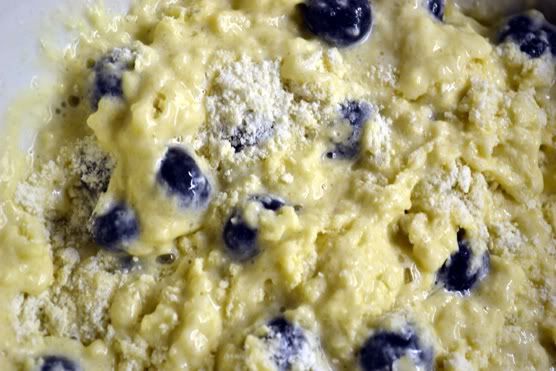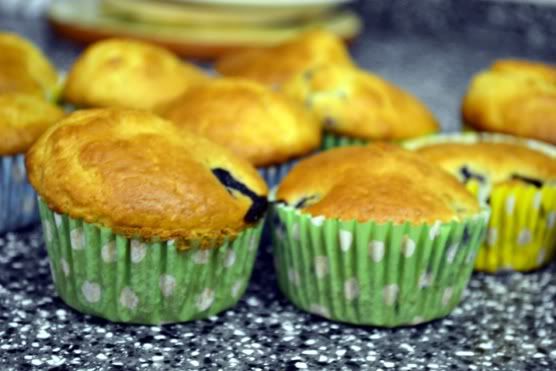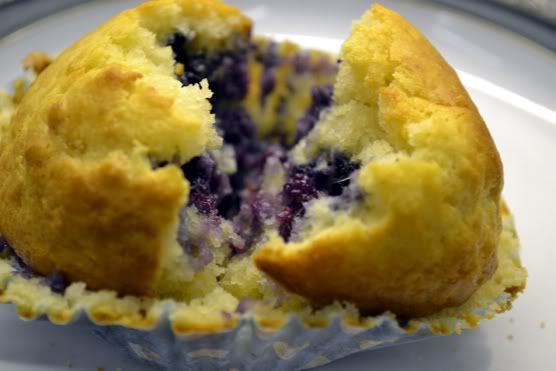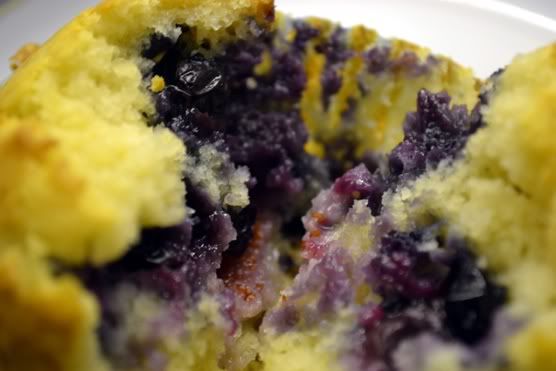 So, I chose to make healthy Blueberry muffins and THEY WERE SO GOOD. I've never actually made normal blueberry muffins because, for some reason, I always thought they'd be really difficult to make. I'm not sure where that thought process came from though because these were probably the easiest muffins that I've ever made! Admittedly they don't make for the prettiest end result but that small fact can be overlooked as far as I'm concerned and if I didn't know they were low fat then I certainly wouldn't ever have guessed. If you have a spare 45 minutes or so then I definitely recommend you knock some up, promise you won't regret it! AMAZING.
Here's what you'll need:
250g self raising flour (Allinson Nature Friendly)
1 & a half tsp baking powder
50g low fat margarine
75g Half Spoon granulated sugar (Silver Spoon)

100g blueberries

2 large Happy Eggs

235ml milk

lemon juice from half a lemon

Method
Preheat the oven to 18°C, fan oven 160°C or Gas Mark 4
Line a 12 hole muffin tin with cases
Sieve flour and baking powder into a large bowl, add the margarine and rub gently until it resembles breadcrumbs
Stir in the sugar and blueberries
Whisk together the eggs, milk and lemon juice. Add to the flour mixture and stir gently but do not over mix
Spoon the mixture into the pre-prepared muffin cases and bake for 20-25 minutes.
Serve warm for breakfast or afternoon tea. Yum!